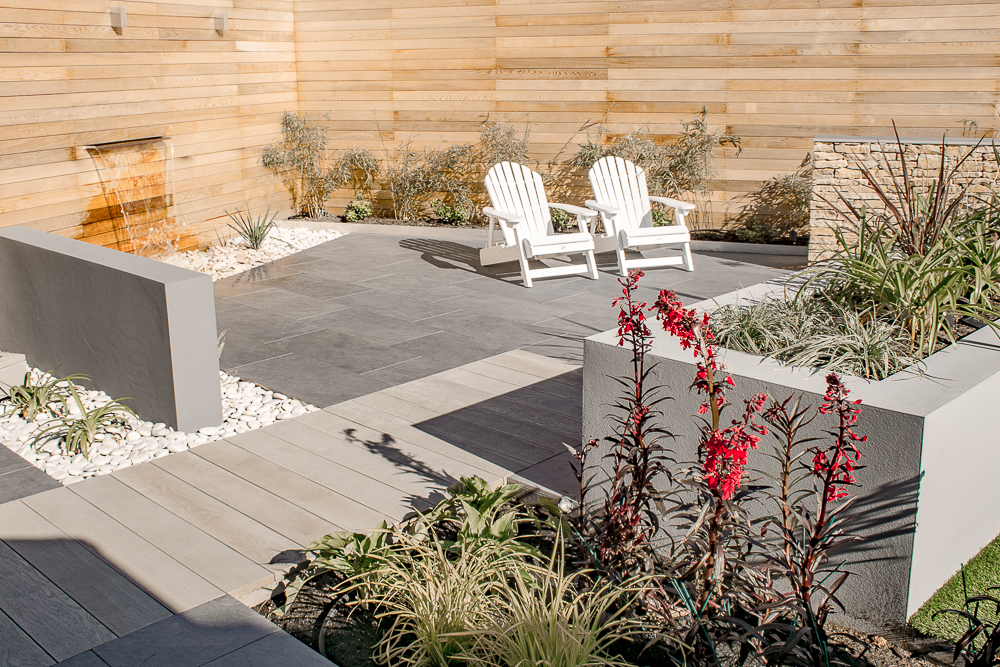 Landscaping Specialists
in Cardiff and The Vale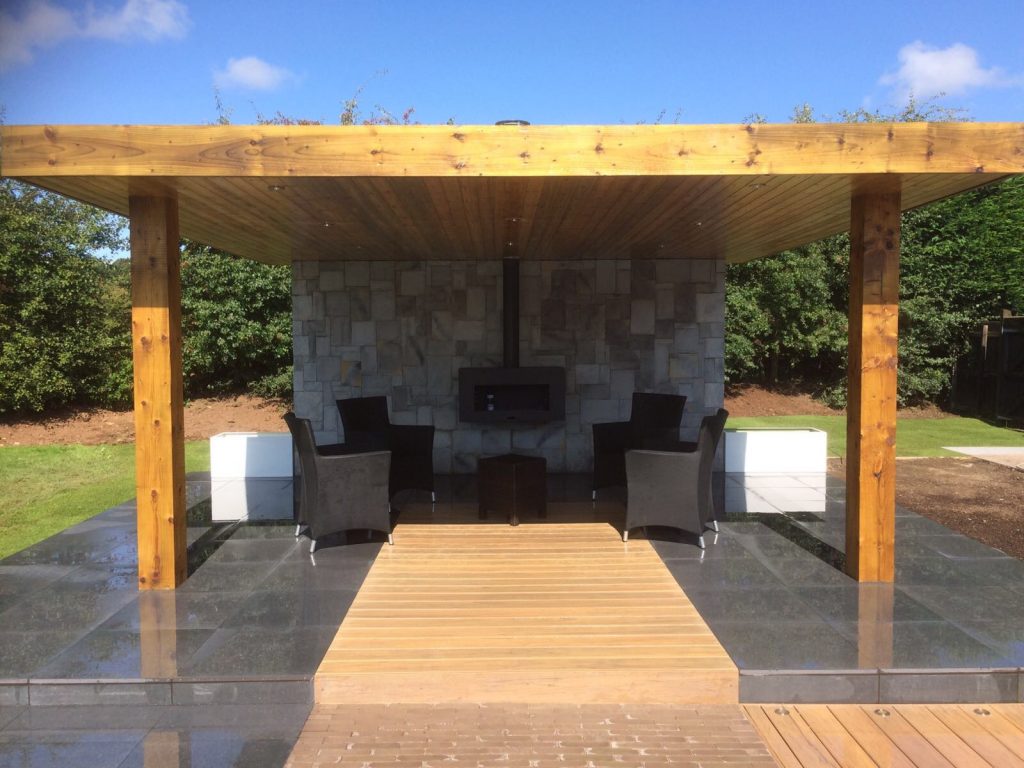 Landscaping Specialists
in Cardiff and The Vale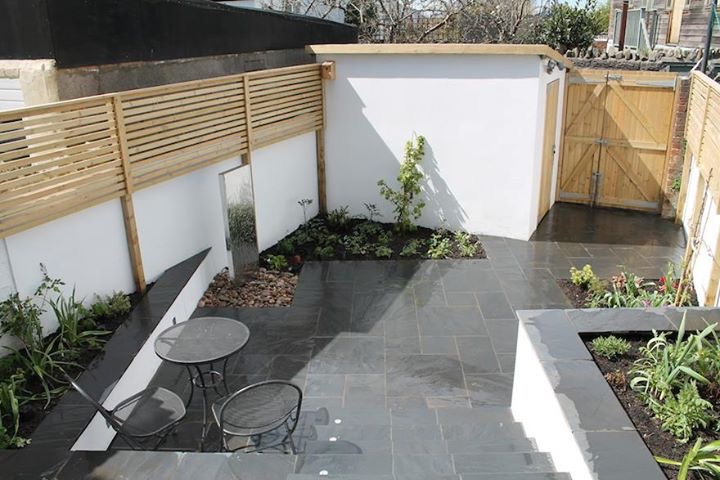 Landscaping Specialists
in Cardiff and The Vale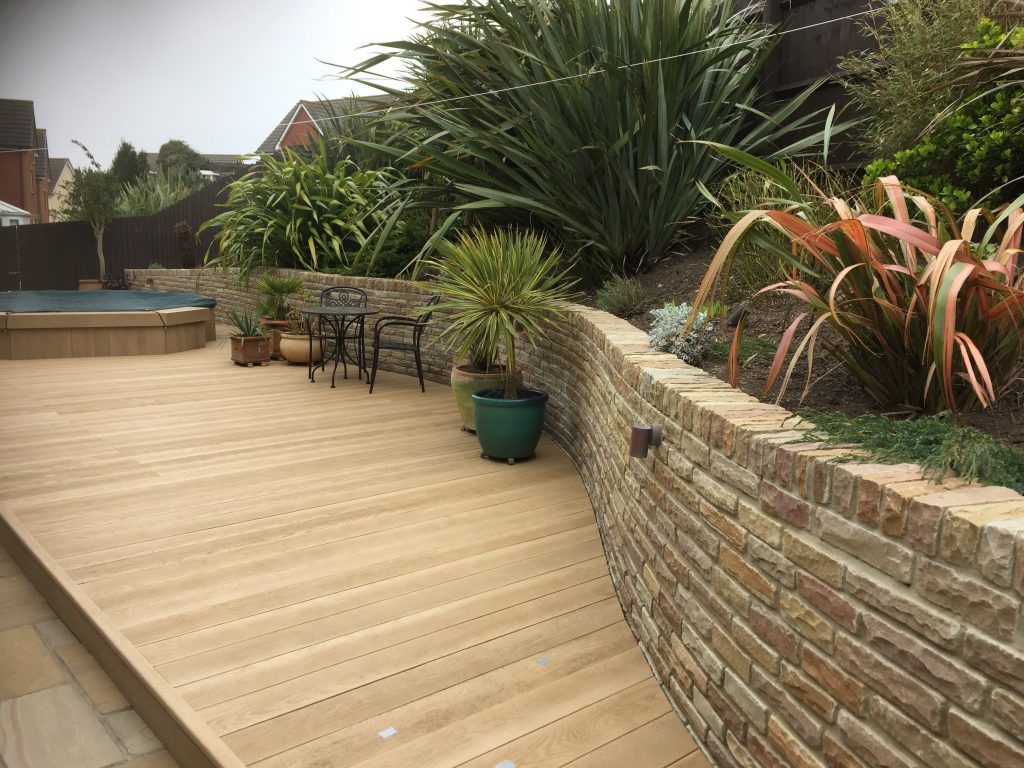 Landscaping Specialists
in Cardiff and The Vale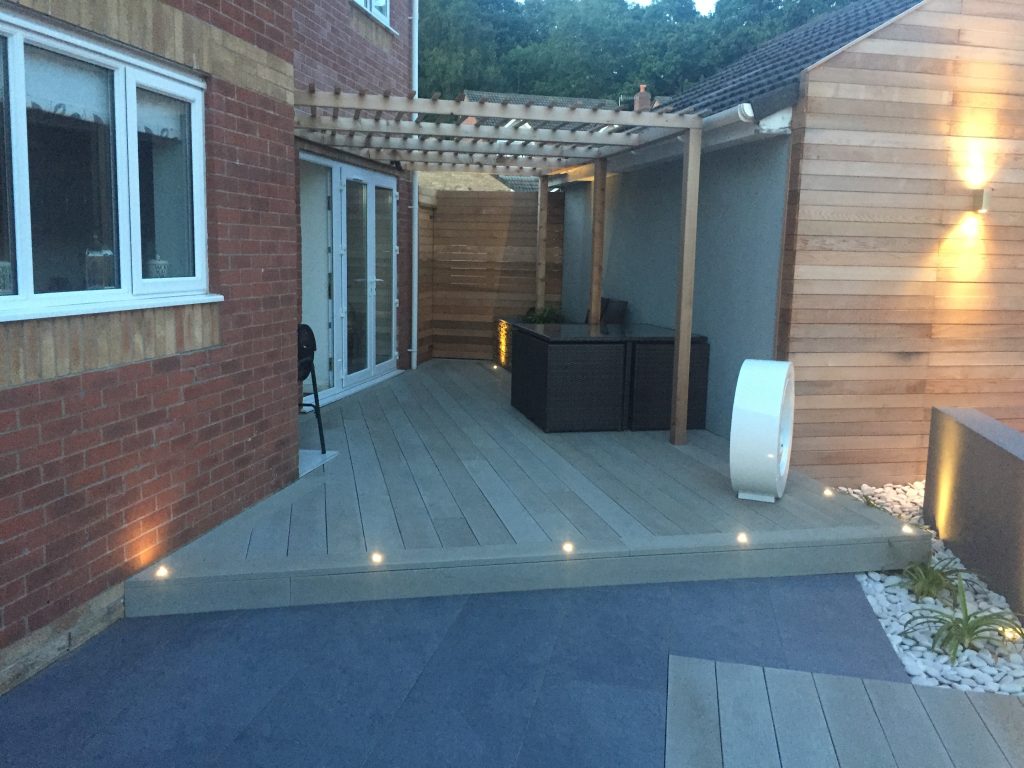 Landscaping Specialists
in Cardiff and The Vale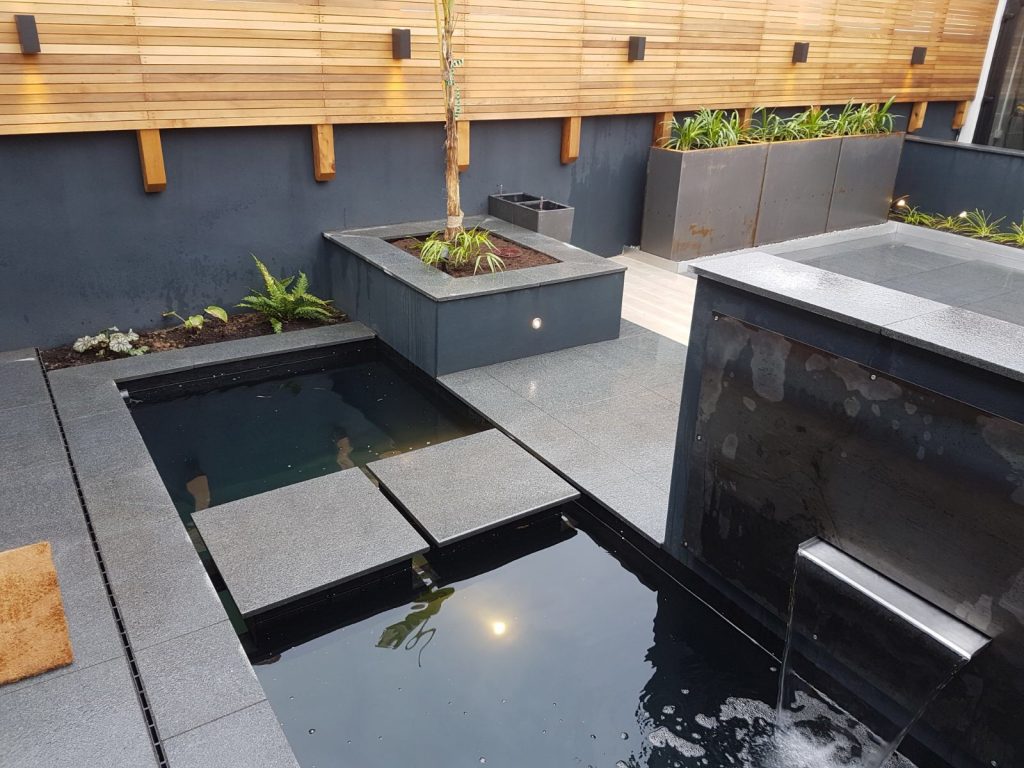 Landscaping Specialists
in Cardiff and The Vale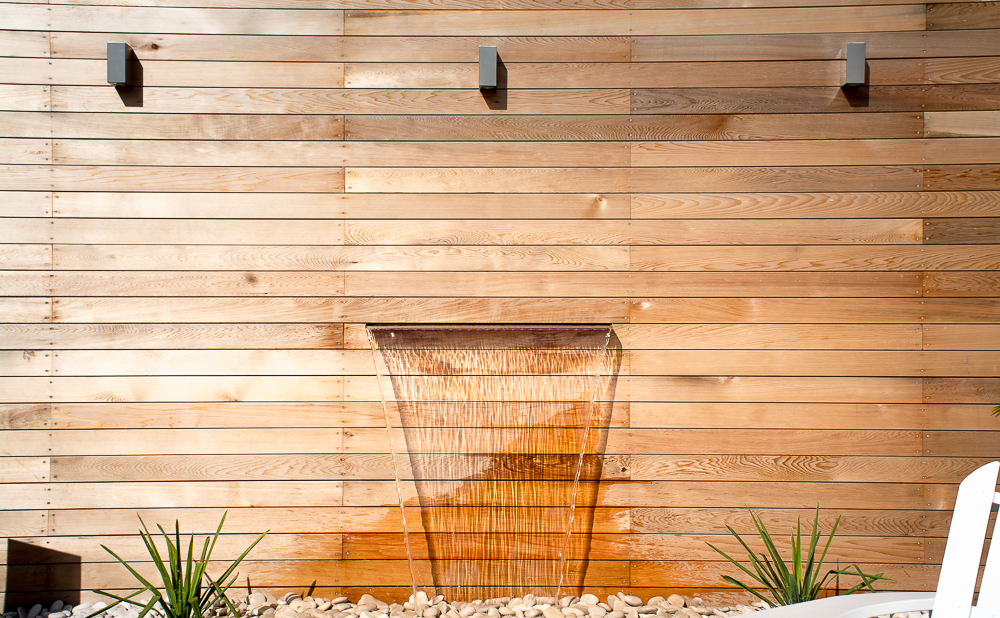 Landscaping Specialists
in Cardiff and The Vale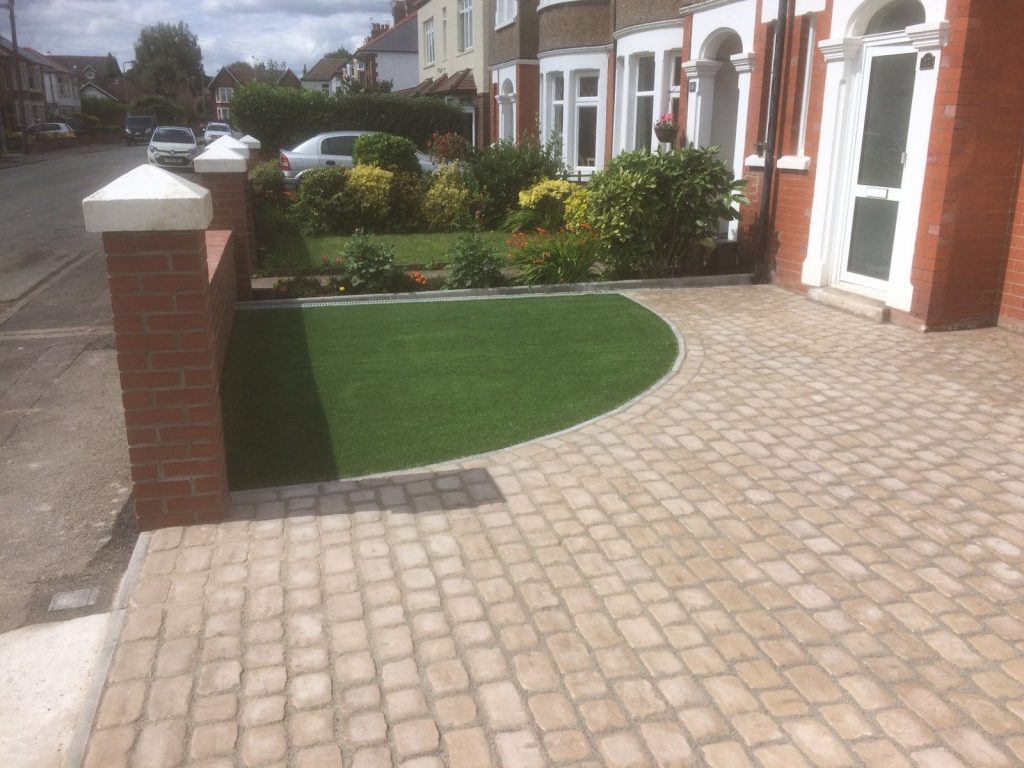 Landscaping Specialists
in Cardiff and The Vale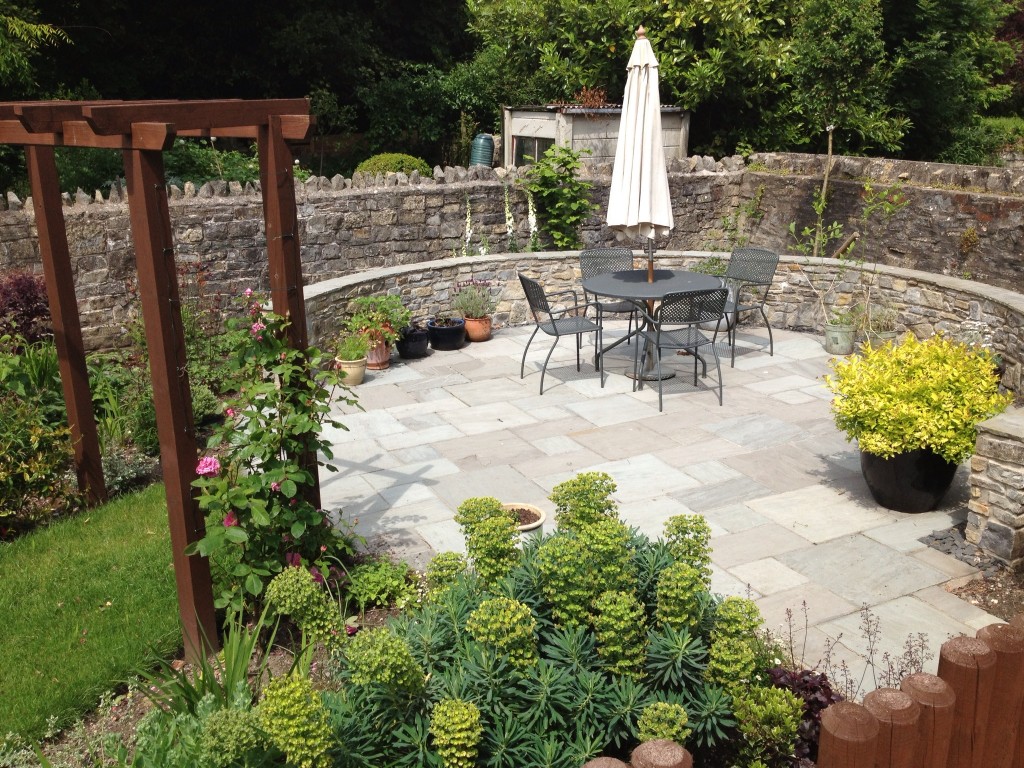 Landscaping Specialists
in Cardiff and The Vale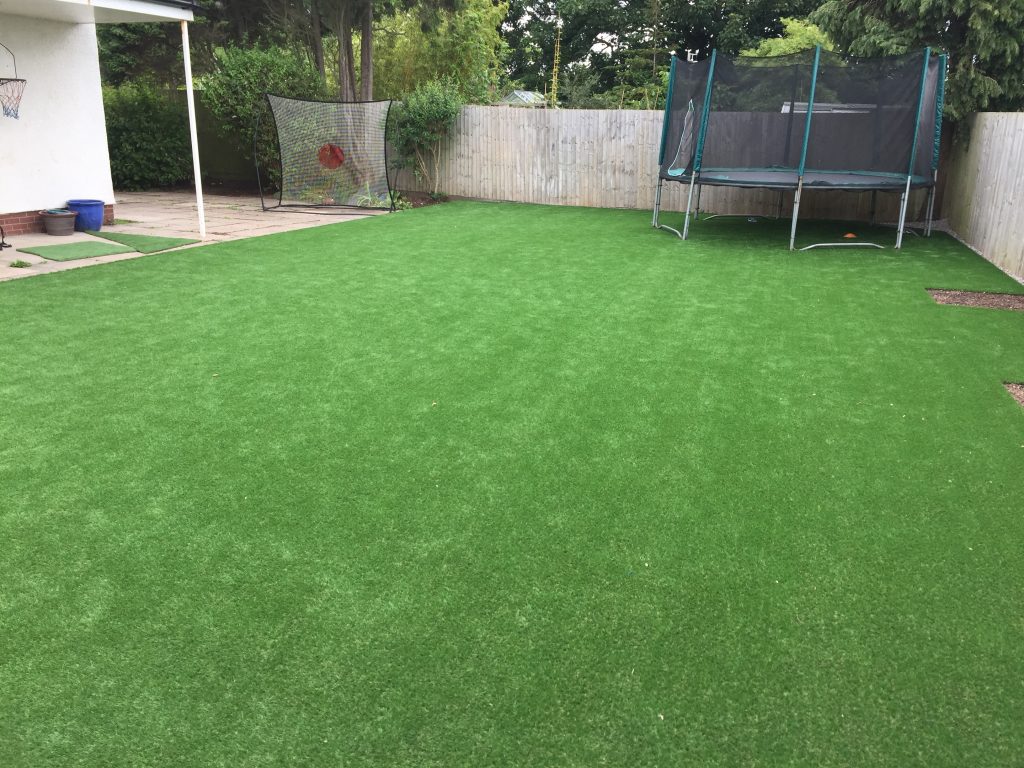 Landscaping Specialists
in Cardiff and The Vale
We are a Wenvoe and Penarth based company established in 2002. In this time we have gained a reputation for providing a high-quality landscaping service in the Cardiff and Vale of Glamorgan area. In this time we have expanded our landscaping operation as well as establishing a retail operation based at Pugh's Garden Village in Wenvoe. Here we sell a range of landscaping materials and varied range of garden buildings.
The Eden team are all employed. They are friendly, enthusiastic, customer-focused and dedicated to providing a high standard of work and service.
Our gardens are built to last, so no corners are cut during the preparation, construction and finishing. We operate in a considerate working environment and ensure our clients and their neighbours are subject to the minimum amount of inconvenience. Our previous customers will testify to this.
Please see below for the areas that we cover. If you are in this area, please contact us.